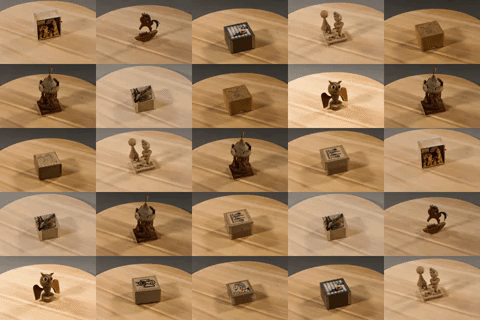 The exhibition names 

For My Children

, used an AR Application for a better visitors experience. This 3D object is for an installation for the museum 

Schulmuseum

 based in Steinhorst, Germany. Every one of the 3D object was captured, by minimum 72 solo studio pictures.
Product video: For My Children - Augmented Reality 
This video has been taken with an iPhone 6s.
WWII Toy - Prater Carousel
WWII Toy - Miners from West Germany "Ruhrgebiet"
WWII Toy - Playing Children Westerwald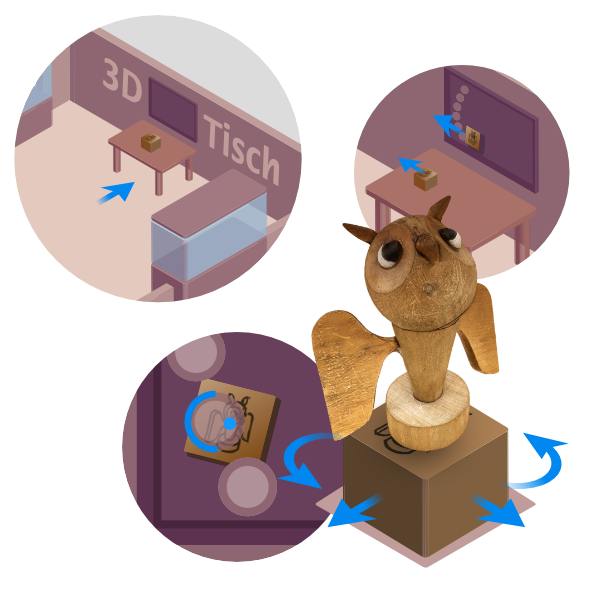 A Illustrations for the exhibition For My Children.
This project was executed by and with the AMENO GmbH Agency.